La ceremonia nos dejó con muchas dudas que te presentamos con nuestros GIFs e imágenes favoritas.
Sí, ya lo sabes. Anoche fueron los MTV Video Music Awards 2013.
Pero aunque ya conocemos a los ganadores y ya repasamos los mejores y peores momentos, es hora de que alguien responda estas preguntas…
¿Listos?
Comencemos…
1) Eh… ¿Qué?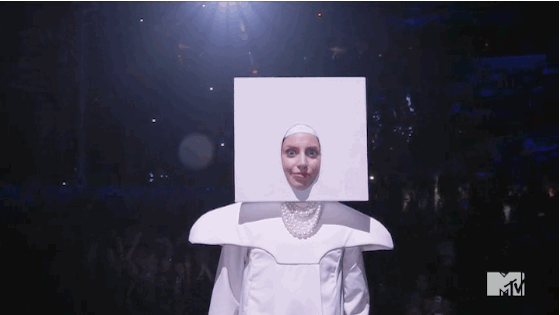 2) ¿A quién fue que Taylor Swift le djio: "Cierra tu pu** boca"?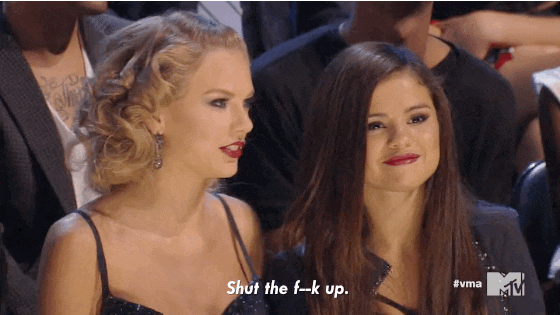 3) ¿Por qué la gente sigue usando esos frenillos falsos?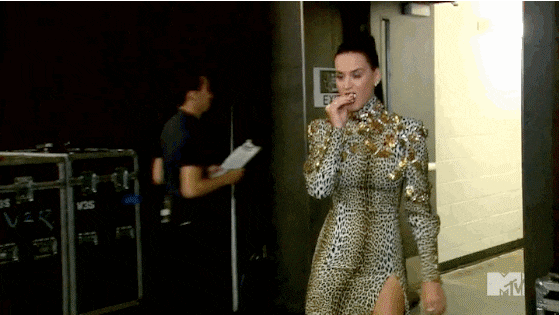 4) ¿Qué es lo que Miley Cyrus está intentando demostrar a esta altura?
5) ¿Miley Cyrus es físicamente incapaz de mantener su lengua dentro de su boca?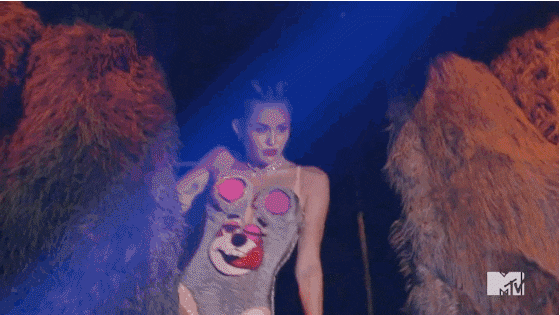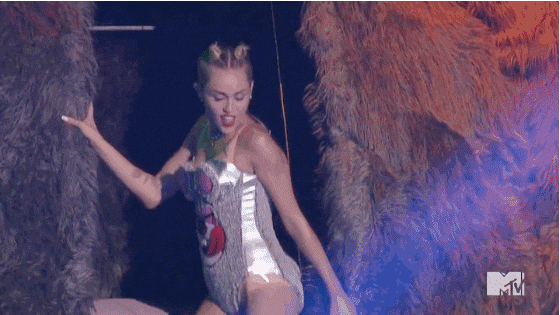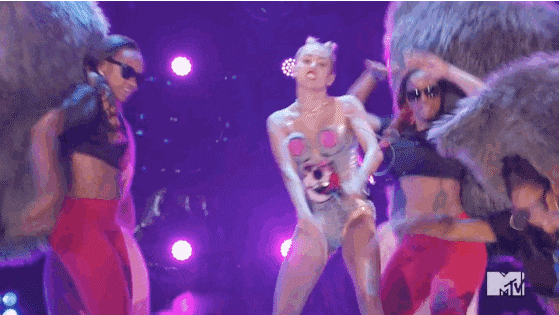 Respuestas serias solamente. Realmente estamos pensando que debería consultar a un médico.
6) Si Miley canta Dancing with Miley y no Dancing with Molly ¿Por qué la MTV la censuró?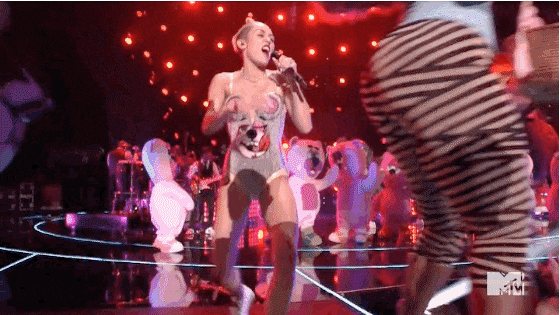 7) ¿Quién dijo Beetlejuice tres veces?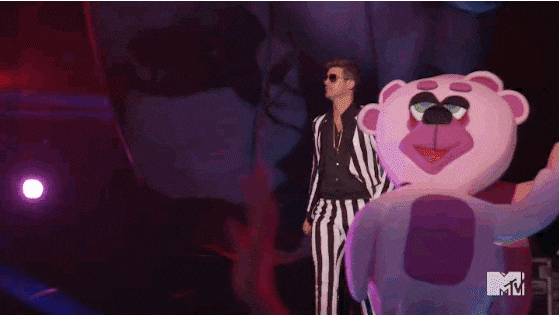 8) ¿Liam Hemsworth vio esto?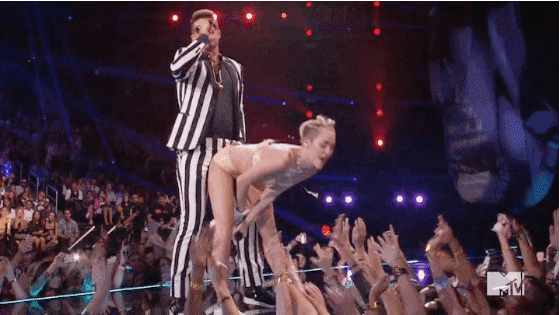 9) ¿Quién es esta?
Esa no puede ser Lil' Kim.
10) Hablando de ella… ¿Por qué Iggy Azalea le tuvo que explicar cómo funcionar una entrega de premios?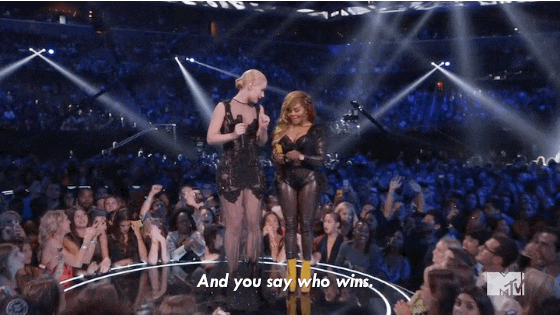 11) ¿Quién invitó a Jesús?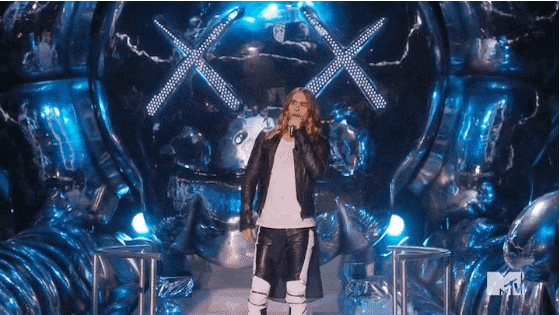 No, en serio. ¿Qué hacía Jared Leto allí?
12) ¿Fue este el momento menos sutil de la historia?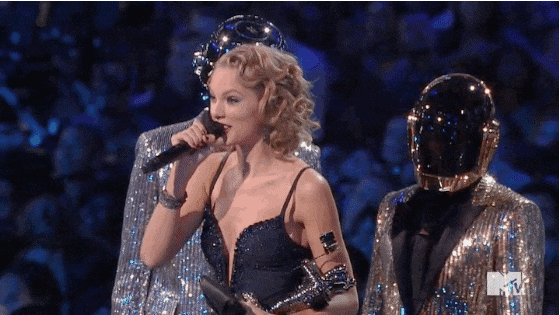 "Quiero agradecerle a la persona que inspiró esta canción, que sabe exactamente quién es, porque ahora tengo uno de estos".
Rápido enfoque a: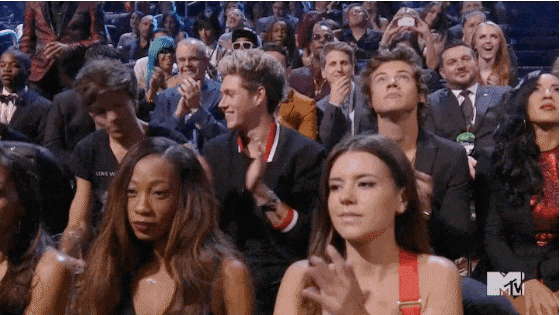 13) ¿Acaso Willow Smith no sabe quién es Justin Timberlake?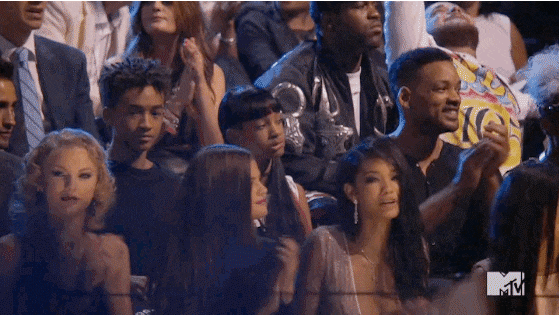 14) ¿Por qué ninguno de los 'N Sync usó una colorida bandana?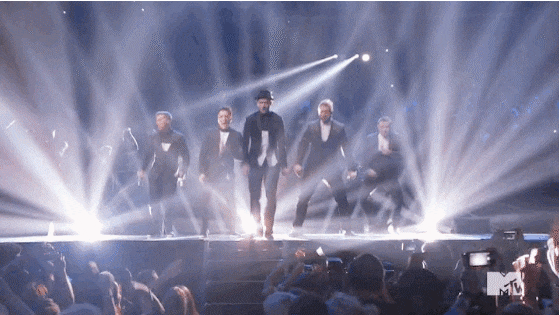 15) ¿Qué sentido tiene buscar la reacción de Daft Punk?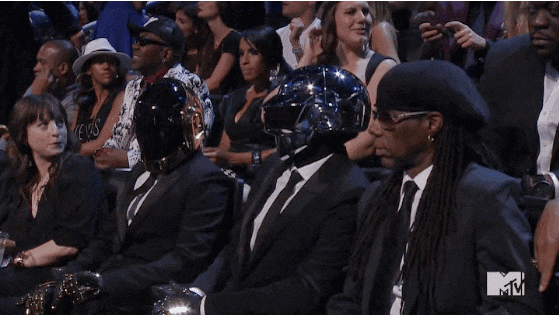 16) ¿Katy Perry quiere otra película de Rocky?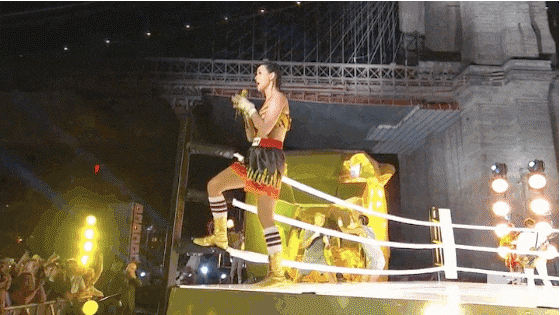 Bueno, el show terminó. Oh, miren… MTV está dando la repetición…
17) ¿Por qué?